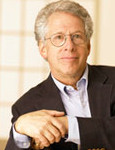 Abbott D. Weiss –
Senior Advisor
As an operating executive and a consultant, Abbott has been on the leading edge of supply chain thinking and practice. He has designed and executed powerful business solutions that integrate global transportation, logistics, customer services, manufacturing, forecasting, planning and materials.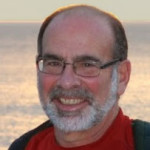 Michael P. Krival –
Legal Counsel
Michael has been practicing law in Southern California for over 30 years. Michael has an extensive understanding of world issues and a myriad of contacts throughout the globe that are very much utilized in his not-for-profit work.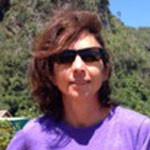 Laurie Stone –
Program Advisor
For two decades as a Principal at SEI, Laurie developed and managed the international program, organizing in-country trainings for decision-makers, technicians and end-users worldwide. Currently, Laurie is a staff writer/editor at the Rocky Mountain Institute.
Downloadable article: Teaching Cuba's Energy Revolution.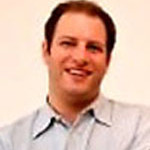 Alex Hillinger –
Media Advisor
Alex is at the intersection of art, technology, business and culture. He has strong communication skills, marketing savvy, digital expertise, great attention to detail and good follow-through.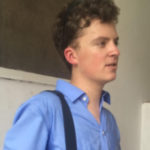 Alex Weiss
Alex is Masters degree student in the Sustainable International Development Program at the School of International Training in Brattleboro, VT. Alex has assisted in delivering solar consulting services on projects in Cuba, Ghana, and on the Lakota Reservation in Pine Ridge, SD.

Dave Bowden,
Visual Advisor
Dave has been a TV journalist since 1980, with employment at the PBS NewsHour and 3 CBS affiliates. He was president of the Colorado Renewable Energy Society in 2004, and formed the Sustainable Media Network to support the clean energy industry. He has produced and directed most of Johnny's recent videos.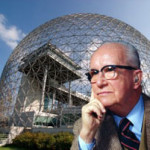 Visionary, discoverer and futurist — Bucky was renowned for his comprehensive perspective and world view.
"Only integrity is going to count." (1983)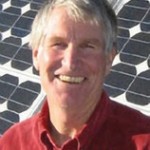 Randy Udall
Energy expert and author Randy Udall was a founding SEI Board Member and a mentor. Click here for a video.
"I've been thinking a lot about why we've gotten so stupid about energy." (2001)

Former US President
"We must move to permanent renewable energy resources like solar power." (1973)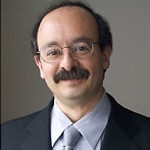 Amory B. Lovins 
Co-founder, Chairman, and Chief Scientist of the Rocky Mountain Institute (RMI), Amory continues to be a leading voice for enlightened energy practices and policies.
"Allow and require all ways to save or produce energy to compete fairly, at honest prices, regardless of their type, technology, size, location, or ownership." (1990)
INSPIRATION
In this new Anthropocene epoch, the "Age of Humans," we have become so numerous, our technology so powerful, and our lives so interconnected that we are now a force of nature on a geological scale.
If you assume that there is no hope, you guarantee that there will be no hope. If you assume that there is an instinct for freedom, that there are opportunities to change things, then there is a possibility that you can contribute to making a better world.