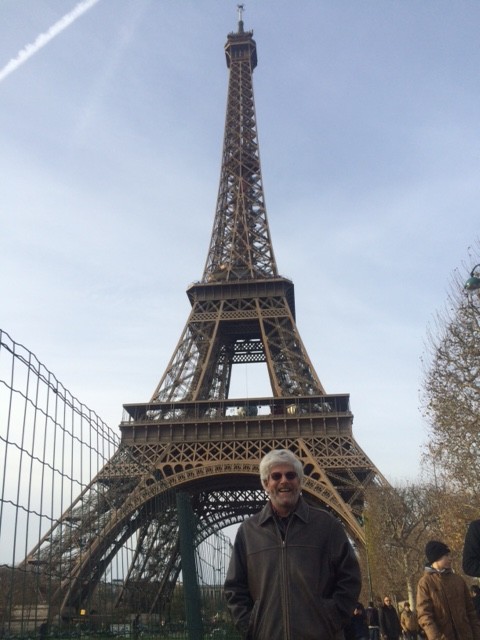 Johnny is in Paris with his son Alex.
There's a lot of activism and a lot of protest, as you will see from the slideshow below.
He says, "Very proud to be a part of this historic event at COP 21 in Paris! Check out these photos – We are laying down on the ground to make up the second zero in the 100%. – right about at the 7-8 o'clock position. Look for the tan pants!"
Johnny Weiss, has been on the ground (literally) to help make sure our voices were heard by the world's leaders!