Today is the last day of our Indiegogo crowdfunding project to raise money for the Maasai Village Solar Radio Project. With the recent headlines exposing disparaging remarks about our brothers and sisters in the developing world, we would like to encourage you to support our campaign in any way you can. Just think, 100 people who could donate at least $10 could make a huge difference in our project to solar power a much-needed radio station in the Terat Village in Maasailand, Tanzania community.
We are extremely thankful for the 50+ backers who have already generously contributed to our campaign with support of all amounts. These funds help our friends in the Terat Village, who I work closely with to help solar power their village, starting with a radio station, and continuing with applications such as solarizing maternal health dispensaries, health clinics, solar home systems, primary schools, and solar water pumping systems.
For those backers seeking online solar energy education, our Featured Perk on our site provides a $500 credit for any $500 donation. This is ideal for those working in the industry who may want to train themselves, employees or fellow colleagues. The online course credit could also change a life with the potential to focus a career direction on renewable and solar energy applications.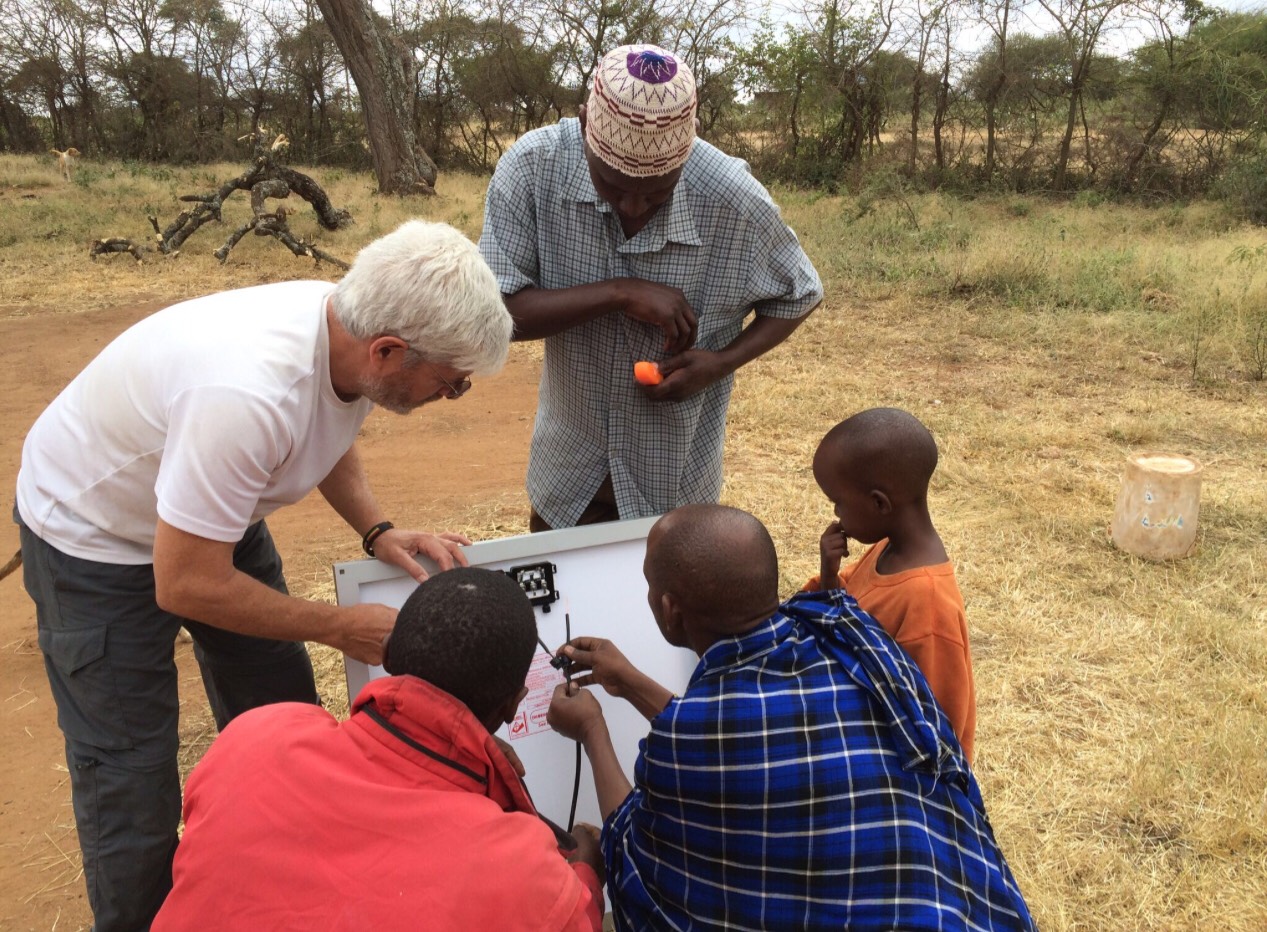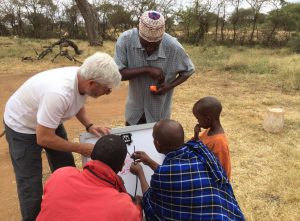 We are also excited about two new perks that give our backers the opportunity to see the wonder and beauty of the Tanzanian bush. For $5,000 and $10,000 donations to our Indiegogo campaign, you can attend private, custom-planned safaris. The opportunity could be a once-in-a-lifetime experience for you and solar colleagues or friends and family.
The future is bright with help from our backers, and we will continue our mission into the new year, and beyond. We look forward to sharing our ongoing efforts, including my upcoming visit in February, to Tanzania.