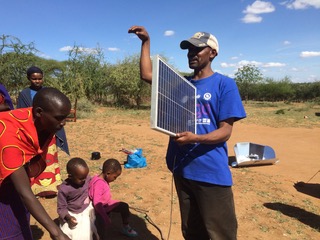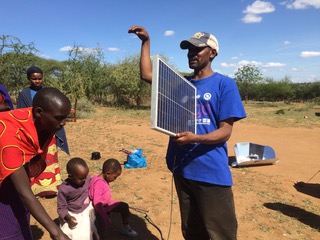 Johnny is off to Maasailand Tanzania once again! We are 'capacity building' with Lukas Kariongi, SEI alum and Managing Director of grass-roots Maasai NGO RUCOSUO (Rural Community Support Organization).
Thanks again to Solar Energy International (SEI) and to We Care Solar and to all who help fund this wonderfully rewarding charitable solar work. The Maasai men and women in the remote Simanjiro District Villages of Terat and Orkesumet are most grateful for our support. We will do our best to update everyone on our progress next month during the solar installation process.
Find a video about We Care Solar below and stay tuned!